Anyang Australia can supply power hammers to suit all purposes relating to metal forging.
Sizes range from smaller 9kg up to superior 75kg one piece (integral anvil) self contained pneumatic power hammers.
Larger hammers are available to suit industrial use, starting at 150kg and ranging to 2 Tonne, two-piece hammers (separate anvil).
Closed die hammers and industrial forging presses are also available.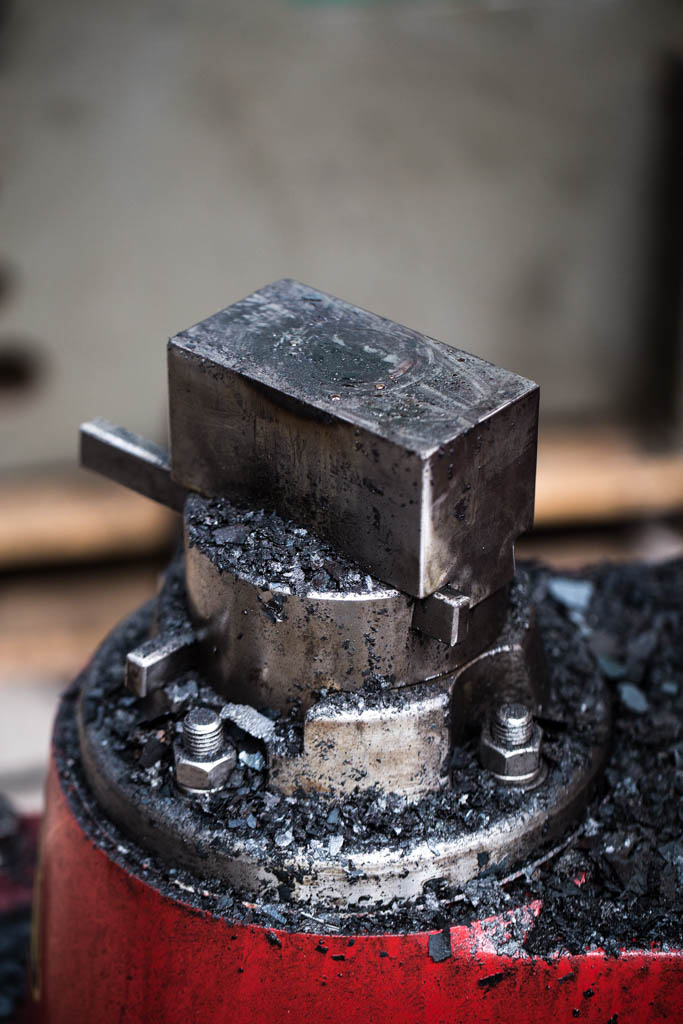 For All Enquiries Relating To The Sales Of Pneumatic Power Hammers Contact

Anyang Australia on 0427 355 466